Do you want to know Belgium better? Are you looking for French classes? Do you need help with your procedures?
The Brussels Region set up a multidisciplinary & multicultural team 
for building the reception of newly arrived immigrants in Brussels. 
The objective of the reception path is to welcome and support newly arrived immigrants, 
help them to acquire basic knowledge about how Belgian society works so that they can live independently 
nd increase their social, economic and cultural participation.
Squarefish studio was commissioned by Switch to create a motion design video that could be understood without any voice over. We therefore worked with easy symbols and a simple narrative structure, all along with a clean design.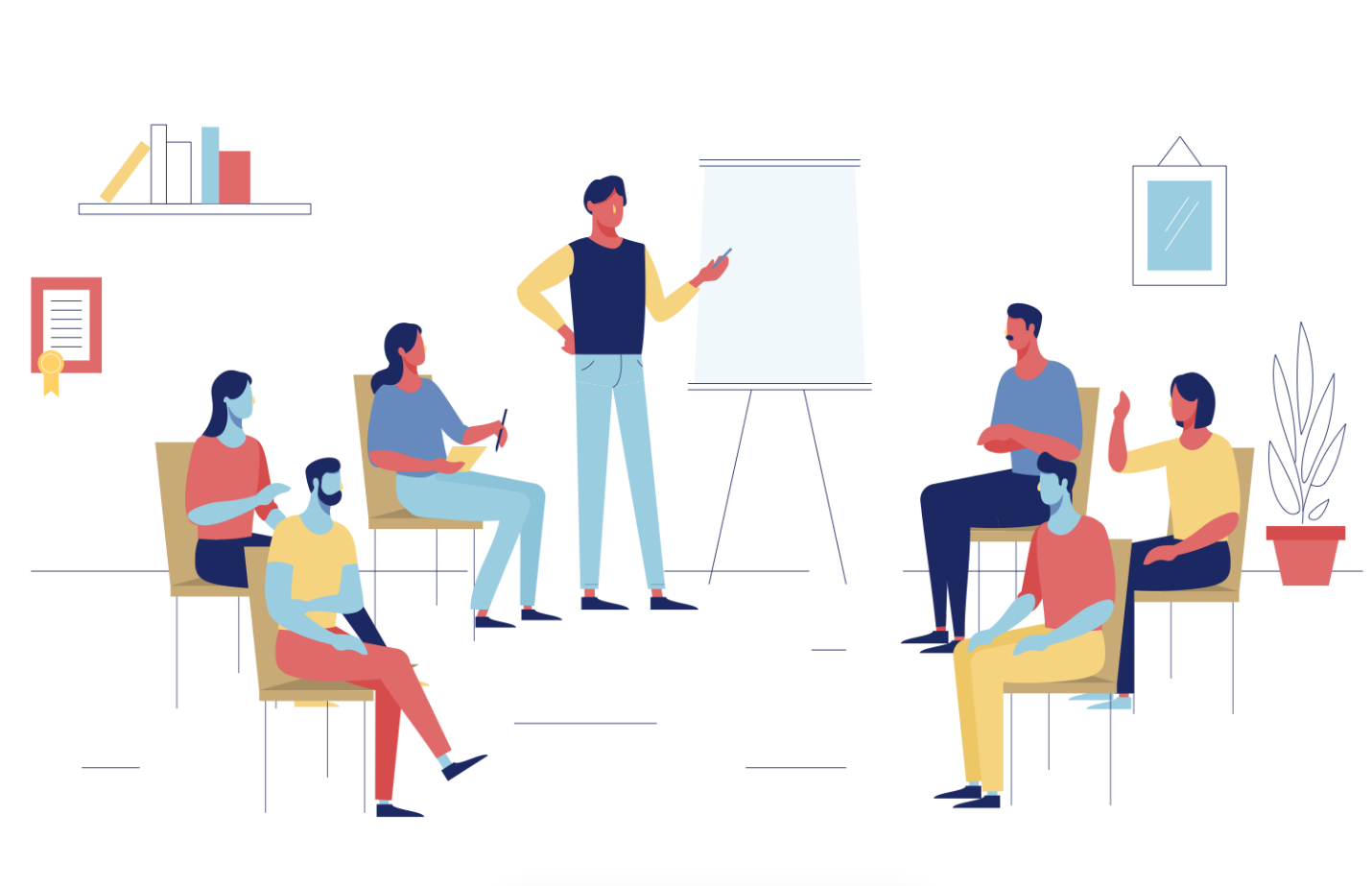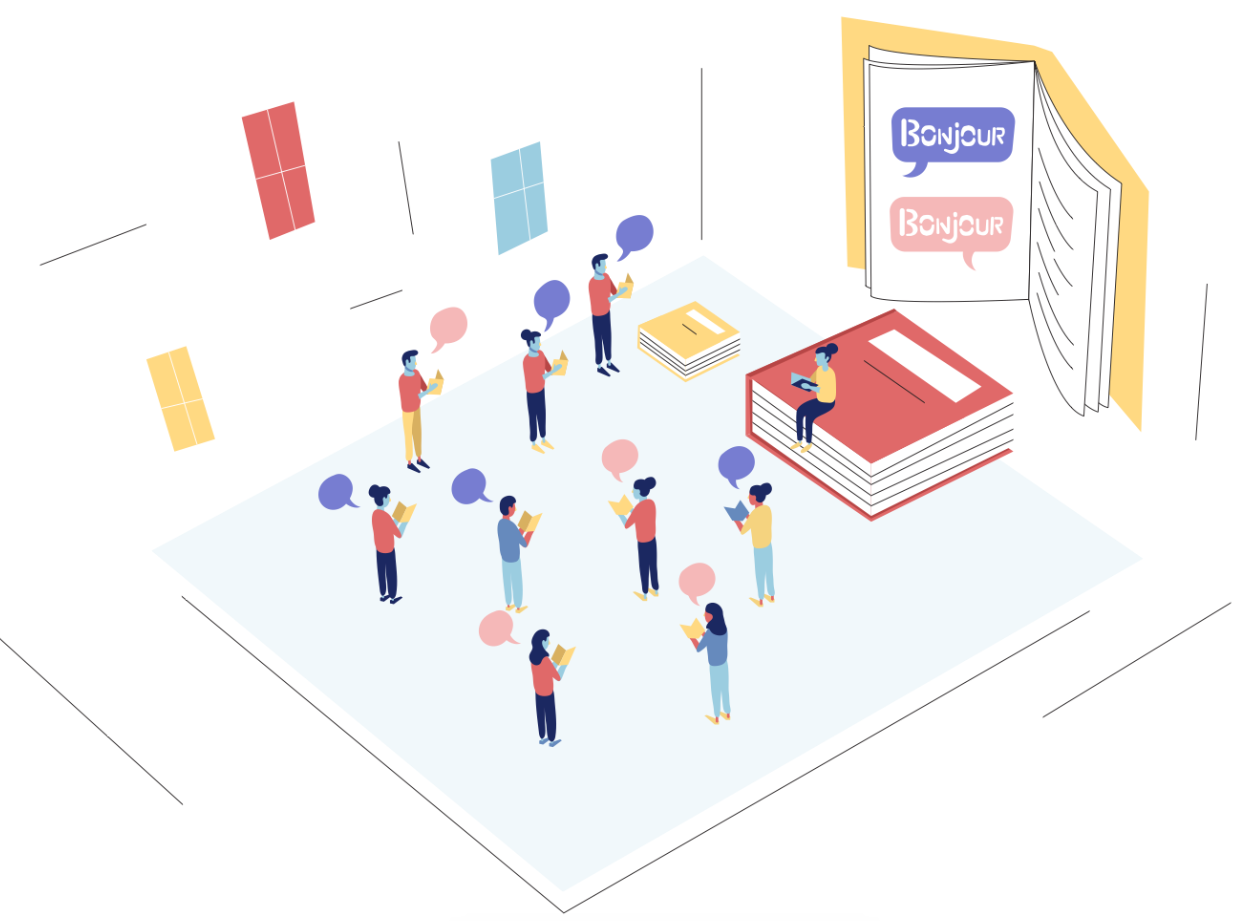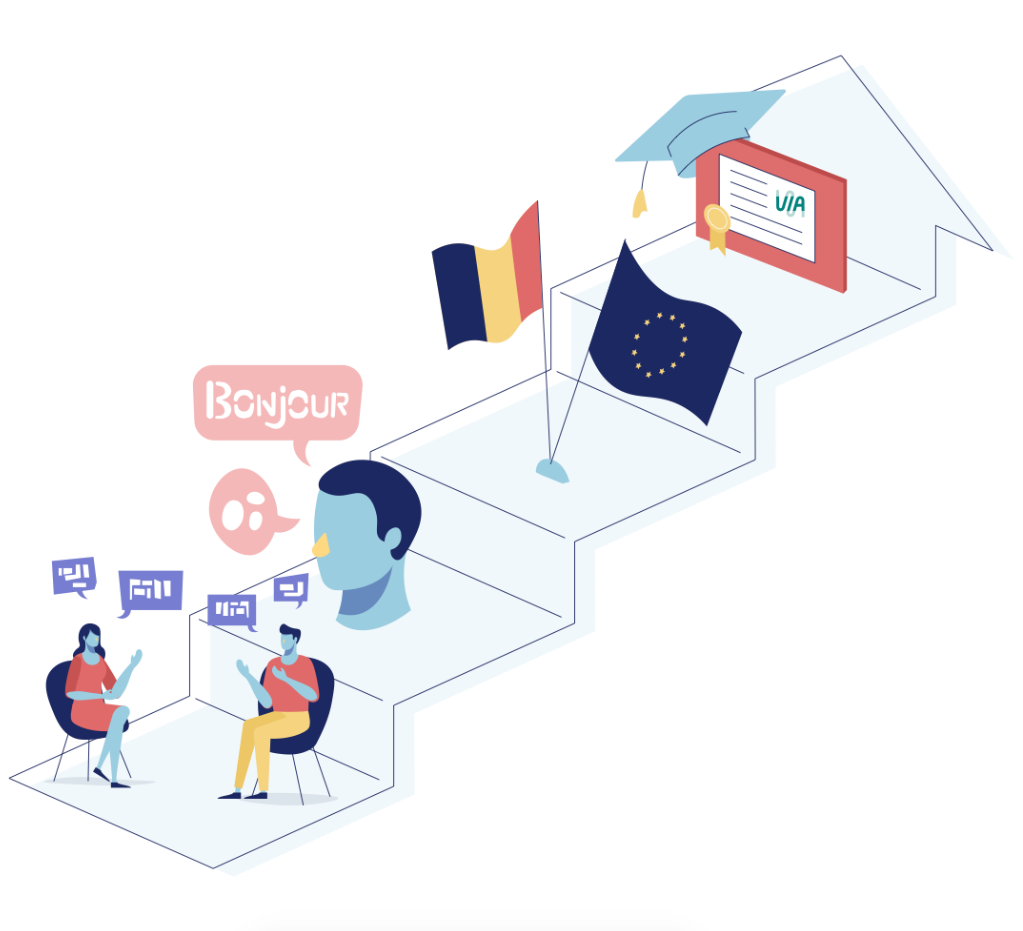 Commissioned by

: Switch ASBL
Storyboard

: Andres Hertsens
Project manager

: Bruno Chaix
Illustration

: Jane Mangubat