Did you know that the European Union is currently negotiating free trade agreements 
that could have devastating impacts on the world's forests? 
FERN, an international NGO based in Brussels, wants to raise public awareness 
about this big issue that seem to receive less attention these times. 
Squarefish was commissioned by Switch to create the campaign video. 
The idea was to bring attention to the world's most endangered forest and forest people, 
through a simple yet elegant motion graphics explainer.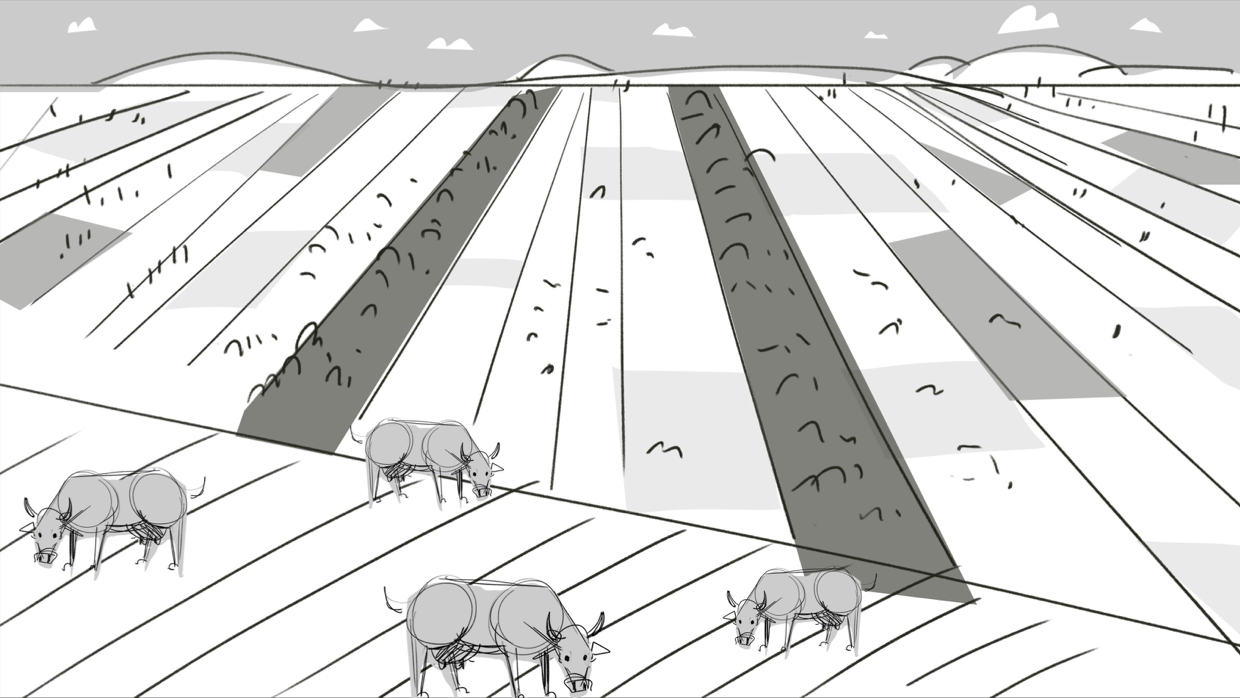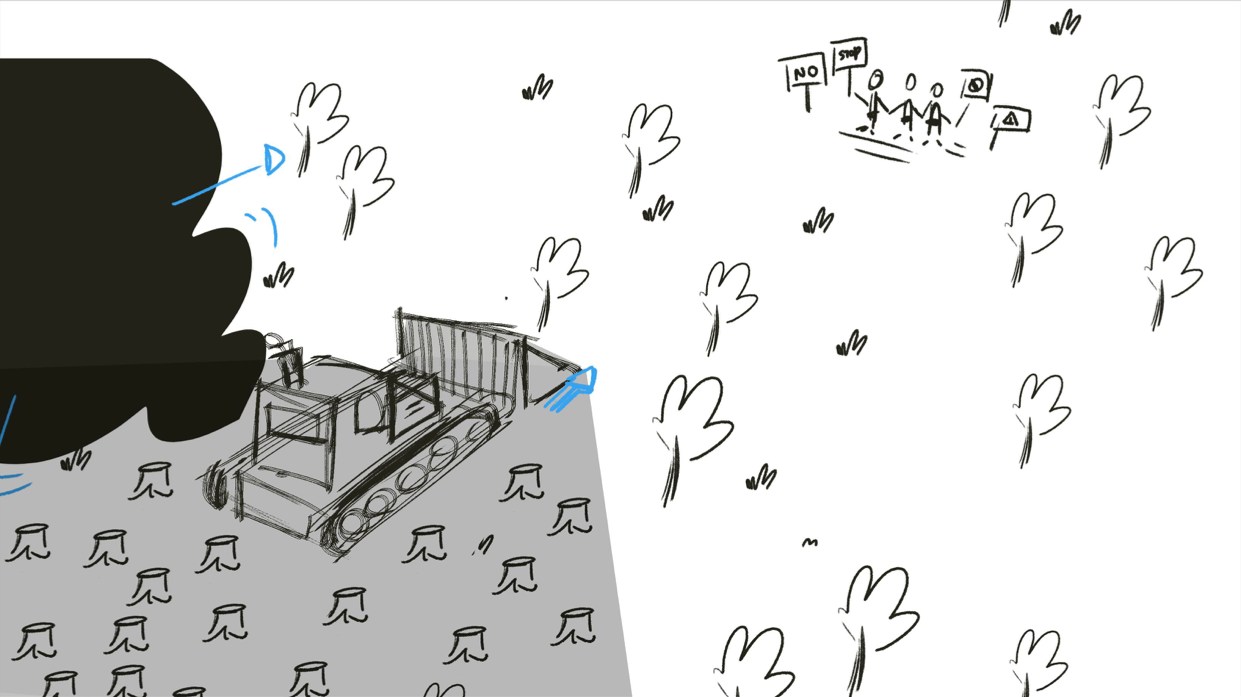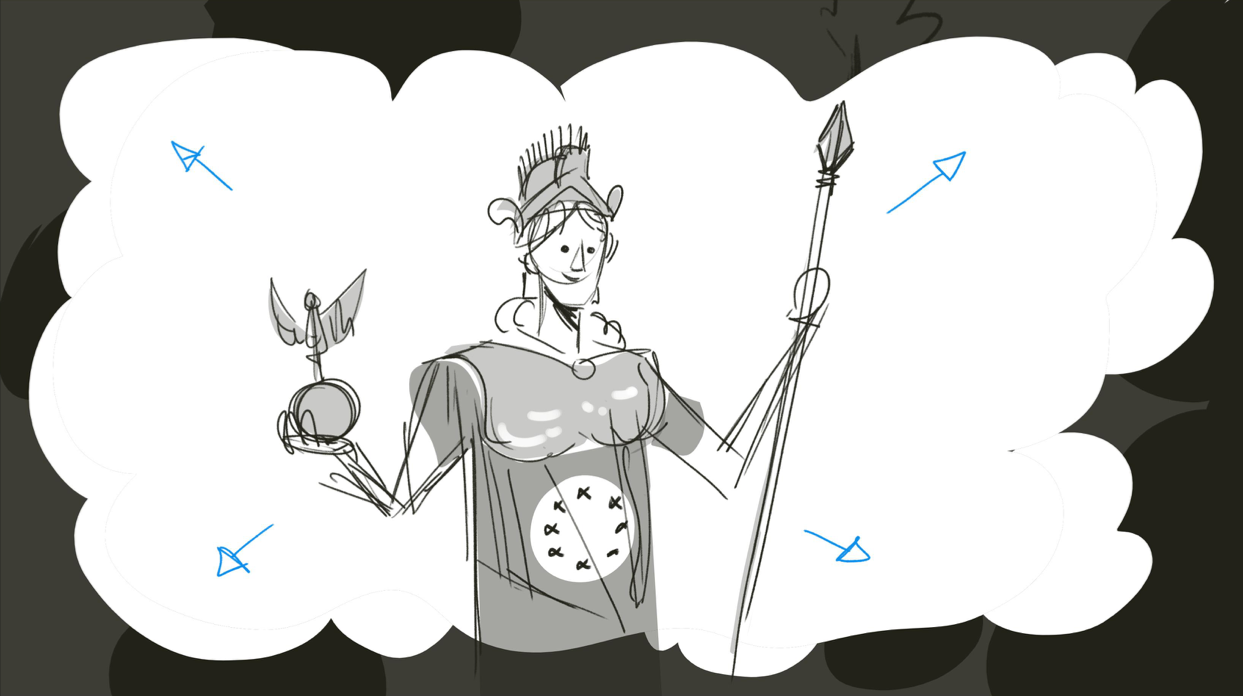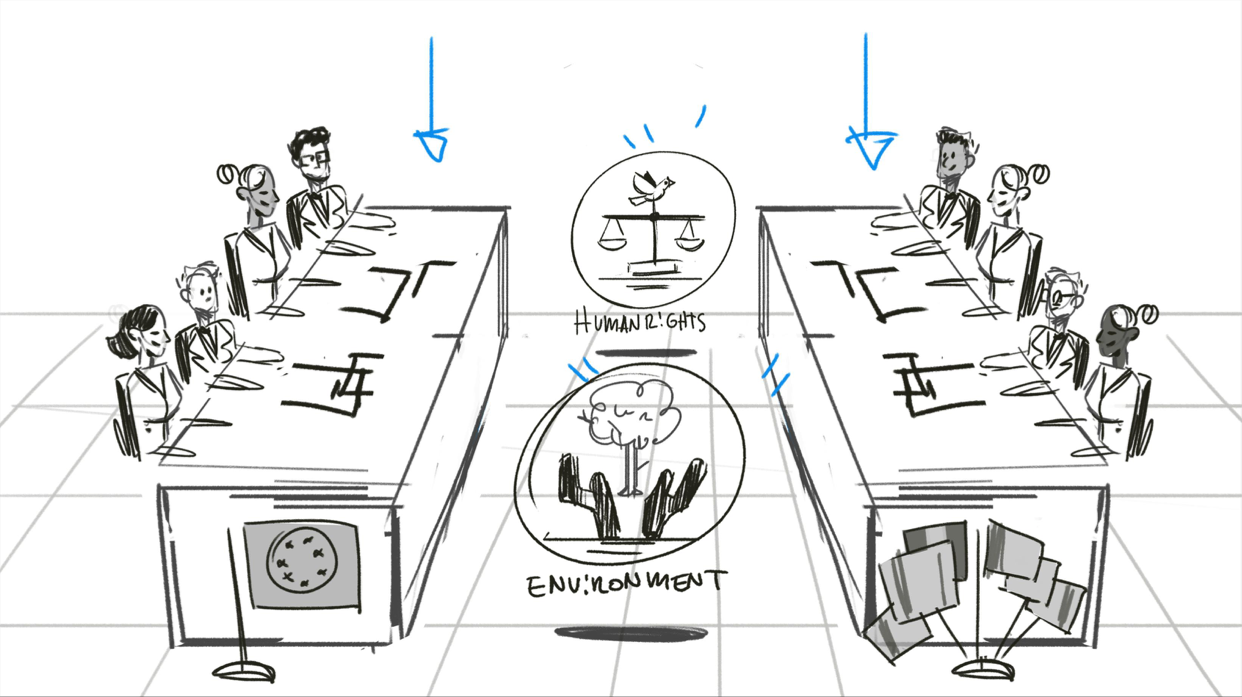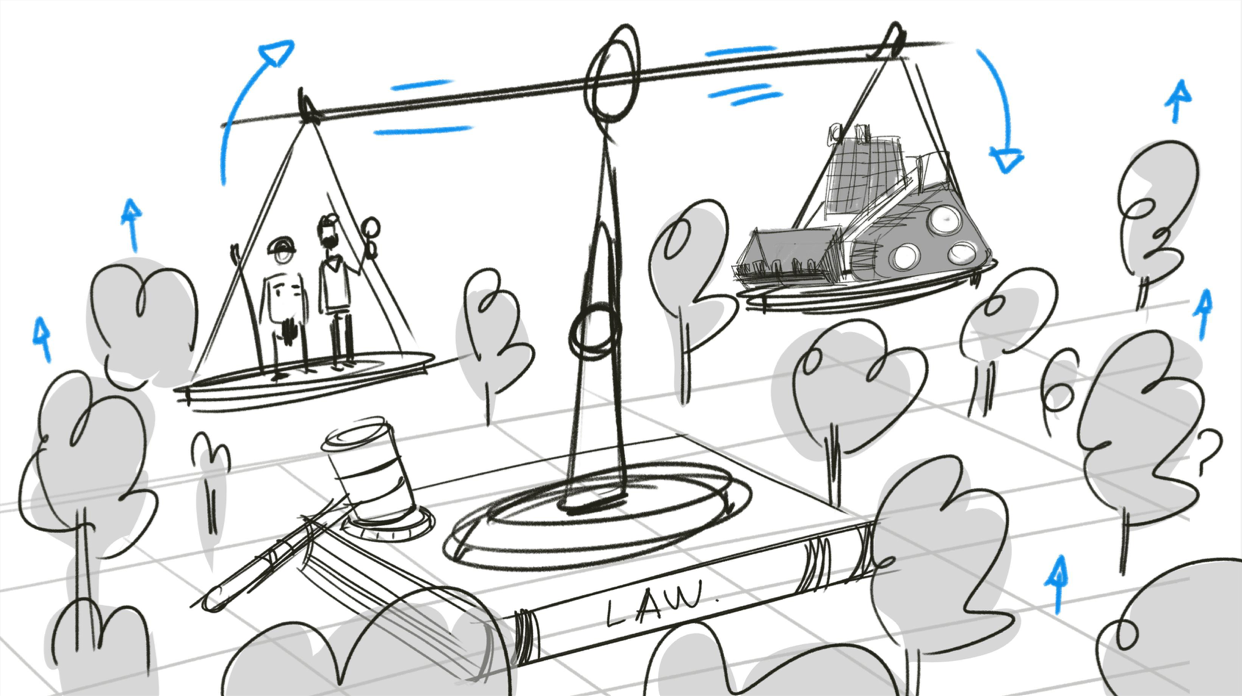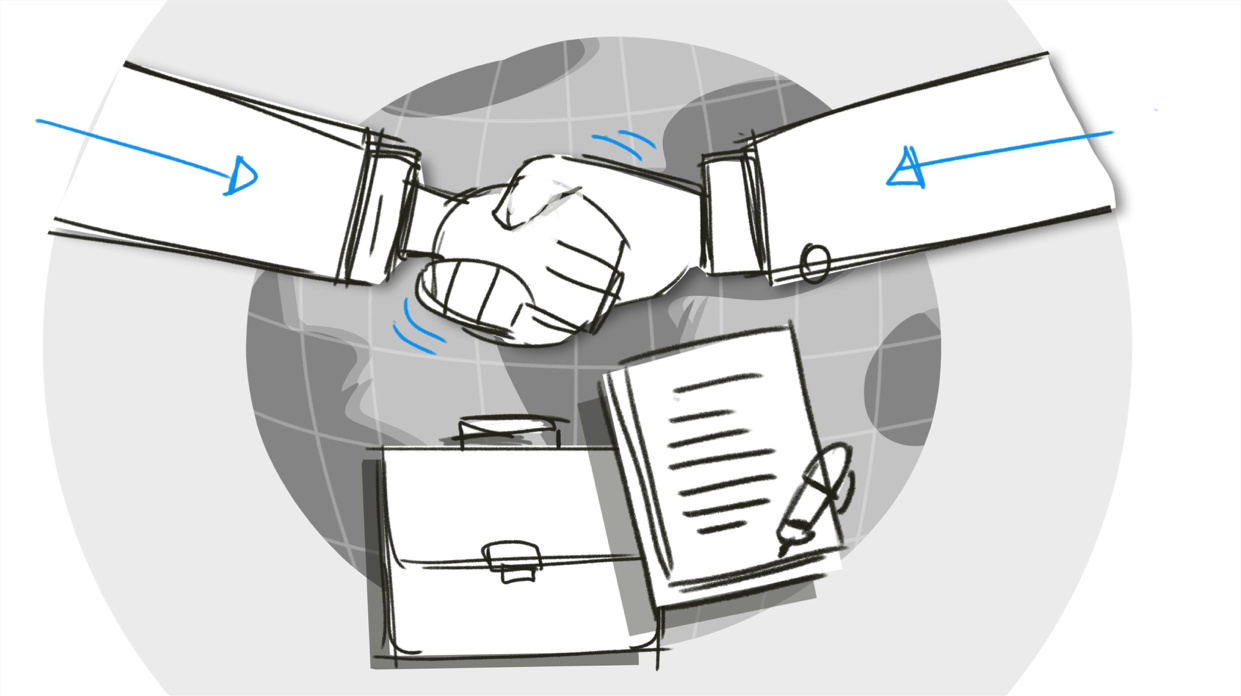 Commissioned by

:

SWITCH ASBL
Project manager

: Bruno Chaix
Illustration : 

Max Juette
Animation :

Chloé Chapel & Brice Van durme