After an

18-month international competitive bidding

process for the design 
and construction of the "Nouveau Centre" for the International Agency 
for Research on Cancer (IARC), the winning team has been selected.
Art&Build

, the winning team, had previously commissioned us to create 
an animated video to promote the concepts behind their building.
We took this opportunity to play with

2D and 3D animation

techniques 
with the aim of sublimating shapes, volumes and movements.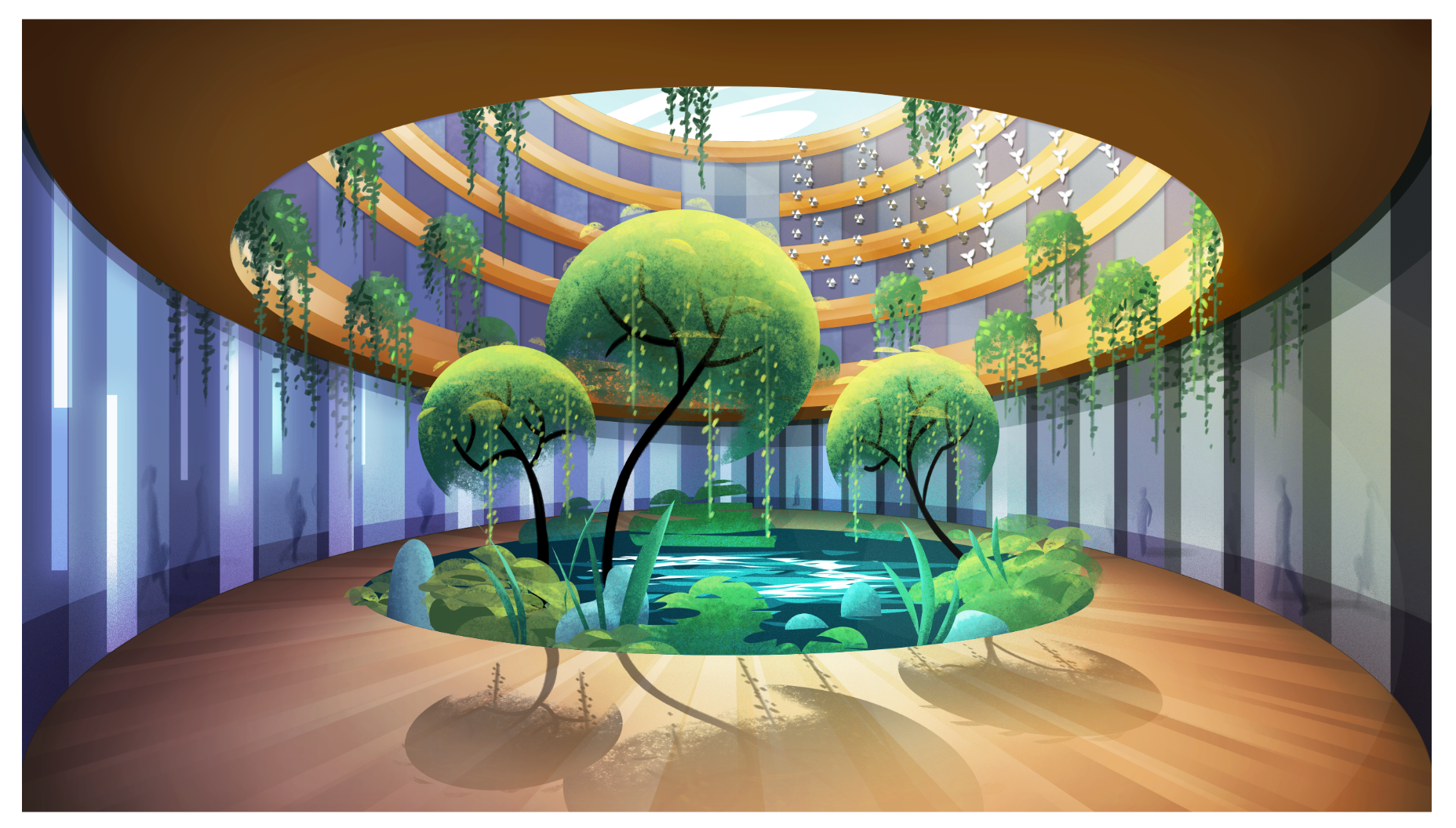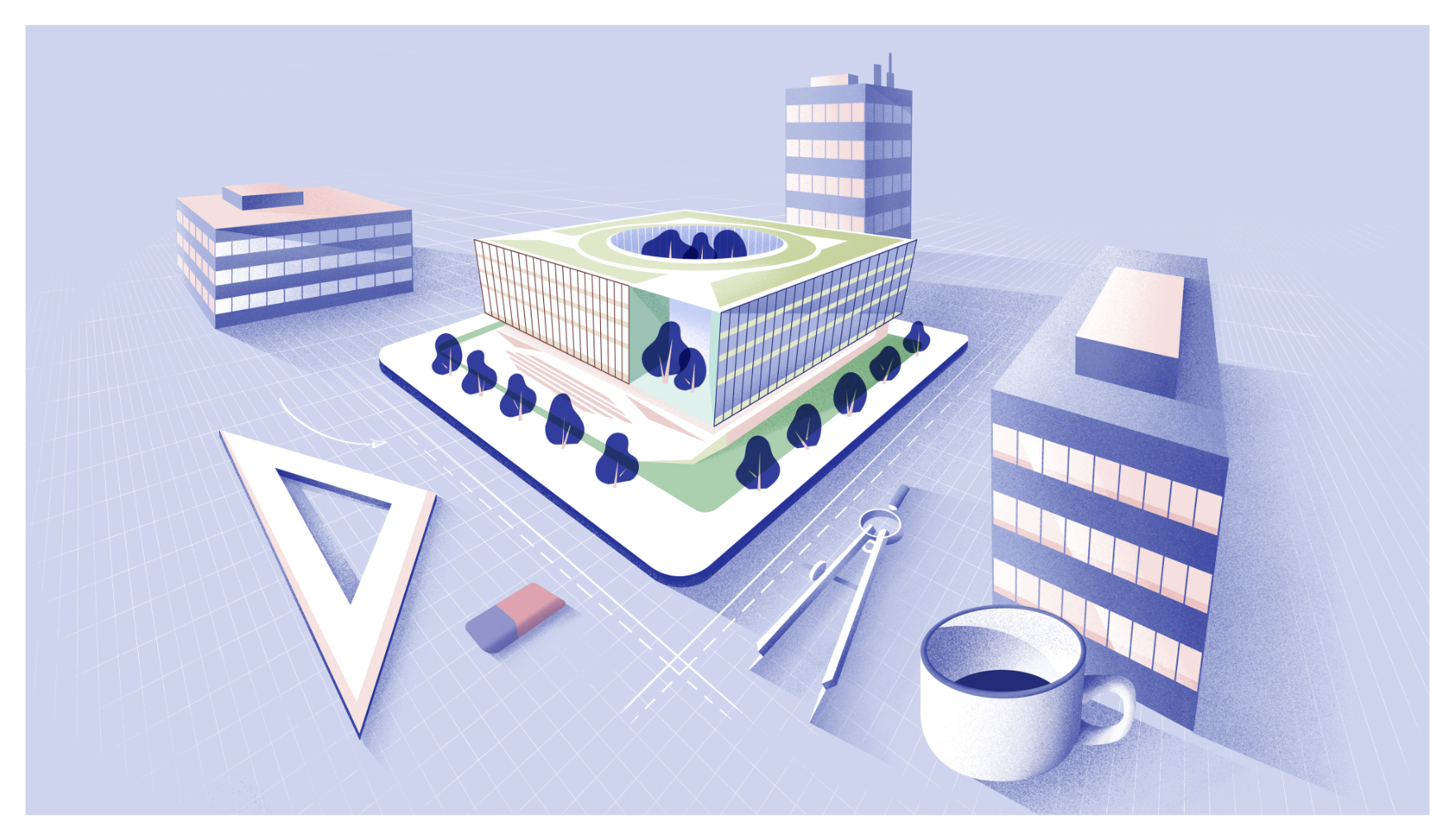 Commissioned by :

Art&Build
Project Manager :

 Christopher 'Baldo' Cittadini
Storyboard :

Andres Herstens
Concept art :

 Julie Hoyas
Illustrations

: Julie Hoyas, Max Juette
Animation AE:

 Brice Van Durme, Chloé Chapel
Animation 2D:

Mathilde Remy, Jeanne Boukraa, Alexis Fradier
Animation 3D:

Brice Van Durme